Our Pennysylvania Chapter - Core Team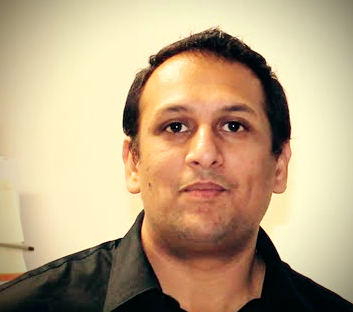 Syam Namballa - President
CEO and Sr Managing partner of Synergy financial solutions group.Mr Namballa brings over a decade of of performance and expertise in the IT-Tech Industry. He provides an expert view of Tech Market needs and visionizes how to effectively handle complex business environments. Skills also include Strategic Implementation and Execution skills with focus on Delivery & Operational Excellence, Growth, Cost Optimization, Customer and Employee Delight Namballa did his undergraduate work in Computer Science Engineering and received his Masters in Bio-Informatics from the prestigious University of Pennsylvania. He is the Founder and CEO of Revolve Informatics and a strategic partner with SCL IT Technologies. With Namballa's leadership and expertise both companies have achieved million dollar revenues in a very short time frame. Namballa has volunteered his time and expertise to launch several start-up organizations from 2006 like anypal.net , clinfo , Netlinkups and many more while expanding his experience in working with virtual teams, developing business strategies and mentoring. As an entrepreneur and venture capitalist, Namballa is now looking to emerging markets and enterprises to provide funding and consulting services to tomorrows business leaders.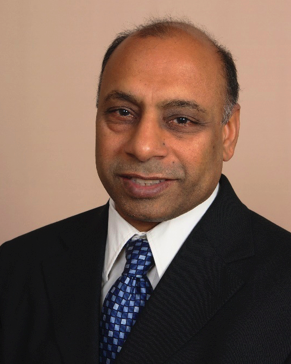 Raj Shekhawat - Treasurer
Raj is a resident of Philadelphia area since the 1980's. After graduating from Temple, He honed his skills as a leader in corporate America. Since 1990, Raj has been an entrepreneur and has launched several companies in Philadelphia area. Presently, as a business coach he helps business clients reduce risk, reduce operating cost, increase efficiency & increase profits, at no capital expense to the corporation.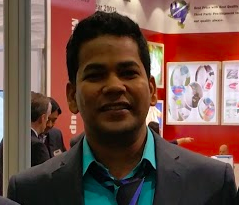 Mahender Reddy - Executive VP
Vibrant, With over 10 + years of extensive entrepreneurial experience, I brings a strong understanding about the dynamics of the IT services and Consulting space. Under the leadership and direction, Synergy financial solutions group today is recognized as a leading market player in providing global financial solutions to a extensive satisfied clientele in SME's and the Global IT space. Strategic thinker with innovative and result oriented approach, successfully driving business to new levels of growth, market leadership, and customer satisfaction.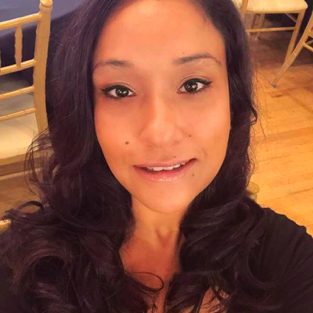 Neetu Anand - Joint secretary
Neetu Anand is a Clinical psychologist by education but is a true entrepreneur and a business leader. Currently she is a Client partner in Smart Build and a Chief Operating Officer and Managing Partner at Anand Psychotherapy Concepts.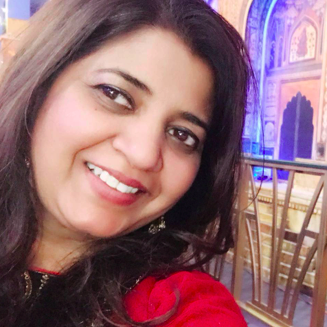 Heera Vinjamuri- VP Informations & Relations
Heera is a graduate of Thomas Jefferson University and has resided in Philadelphia area since 1980's. She is a true entrepreneur who started her business in 1990 in medical staffing. Currently she is working on Teleradiology and Ultrasound services.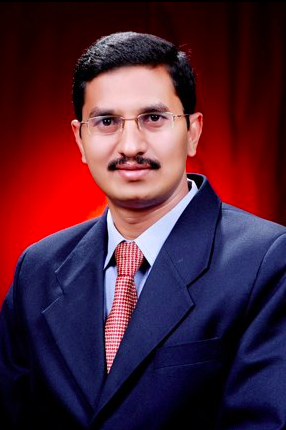 SreeRam- VP Operations
Experienced Managing Director with a demonstrated history of working in the internet industry. Skilled in Business Process, Negotiation, Business Planning, Team Building, and IT Strategy. Strong entrepreneurship professional with a PEIT focused in Finance from Private Equity Institute.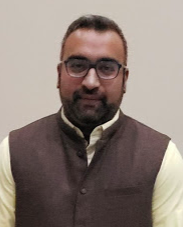 Avinash Kondabolu - EVP & Board Member
Principal of global branding and leadership consulting firm, delivering creative, effective strategic plans and programs to drive growth. Successful track record in positioning, branding and launching new offerings in expanding markets. Specialty industries include Wealth Management, Retail, Education, Telecomm and Private Equity. Expert primary research facilitator, strategic planner and speaker. Expert in digital marketing and advertising strategy. Organizational Leadership consultant to senior leaders of growth-focused companies.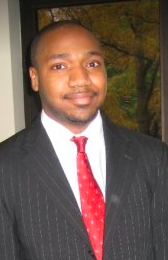 Ekene Avery - VP Legal Affairs
Successful attorney who conducted settlement negotiations, mediations, arbitrations and class actions. Excelled in resolving legal issues and attended motion hearings on a daily basis in Superior Courts across the State of PA & New Jersey and gained experience in all phases of Class Action cases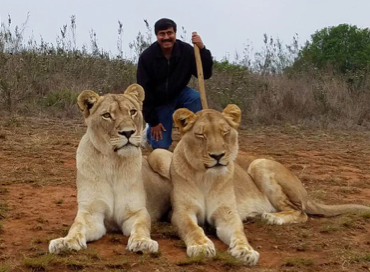 Kalpesh Shah - Board Member
Business Owner – GNG Inc. Kalpesh Shah started his career in engineering after graduating. Today, he is a true leader in the business community with several fast food franchises.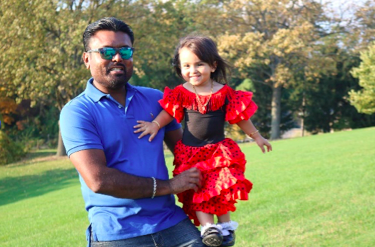 Ben Philip - Board Member
Business Owner – Darby Hospitality Ben is a firebrand entrepreneur and global CEO. Ben understands what it takes to succeed in business as he has succeeded in several diverse ventures and continues to forge ahead with new ventures.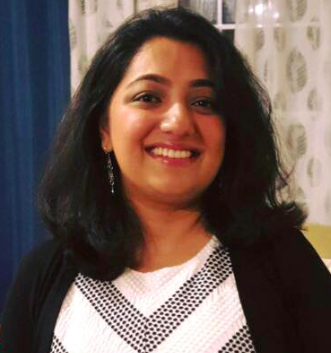 Grantha Nanda - Board Member
A highly dynamic and capable Business Leader with extensive experience in negotiating and closing of business deals, conflicts resolution, strategic business planning and solution implementation amongst others. Experience in Business Development with a demonstrated history of working in the IT and Retail industry and Skilled in Research.