We strive at unified business community to empower and progress
Everything you need to Newtwork your business. Contact Us today!
Empowering the business community
&
Network To Grow Your Business
Together, we can make a difference for the businesses in our area. Whether you are a new or existing business,
the Chamber can assist you in expanding your reach and growth. 
Chambers have numerous committees and serving on one of them provides numerous networking opportunities as well as professional leadership development. You can build your business while promoting developments of keen interest to local businesses and the community at large.
Gain a voice in government
The local chamber takes on the tough issues and opposes new regulations, taxes, fees, assessments and costs directed at small businesses. It also helps protect the principles of free enterprise and aids businesses in being treated fairly.
A not-for-profit organization owned and operated by business leaders who care about our community, the Indian Business Chamber's mission is: We enthusiastically collaborate to promote and advance the Business owned and operated by members of Indian Business chamber, creating opportunity, economic growth and prosperity for all.
Build Smart And Effective Network
Most consumers think that being active in the local chamber of commerce is an effective business strategy overall. It's for communicating to consumers that a company uses good business practices and communicating that a business is reputable.
If a company shows that it's highly involved in its local chamber (e.g., sits on the chamber board), consumers are more likely to think that its products stack up better against its competition.
When a consumer thinks that a company's products stack up better against the competition because the company is highly involved in its local chamber of commerce, it is because he or she infers that the company is trustworthy, involved in the community and is an industry leader.
When consumers know that an insurance company is a member of the chamber of commerce, they are more likely to consider buying insurance from it.

FIND LOCAL VC'S FOR YOUR INNOVATION
GREAT OPPURTUNITY TO MEET MENTORS AND VENTURE CAPITALIST WITH LIKE MINDS AND EXPAND YOUR NETWORKING HORIZONS.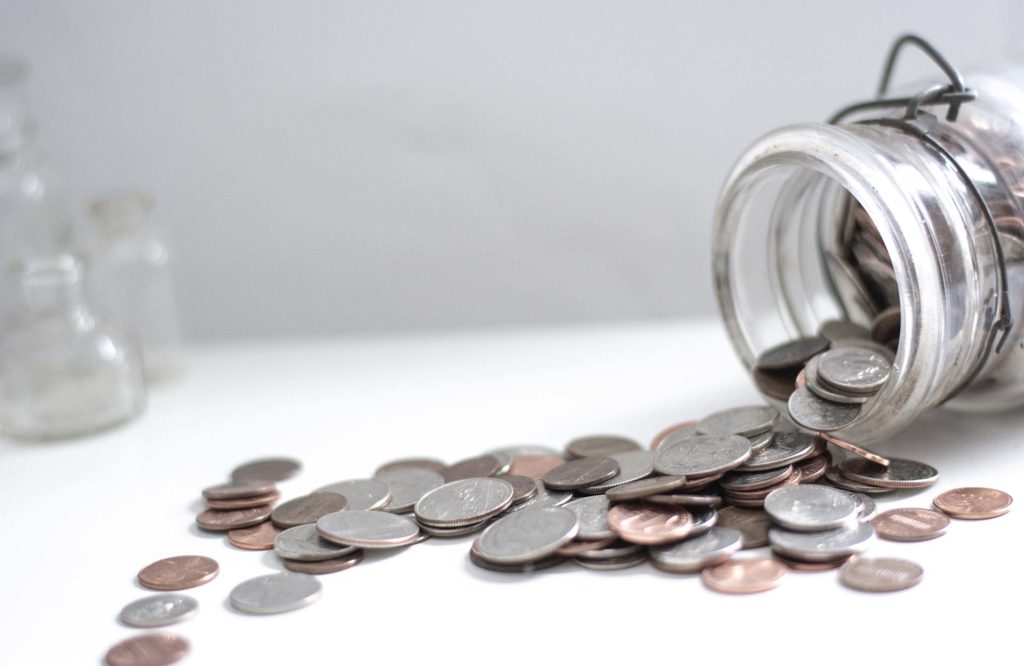 SPONSOR YOUR BUSINESS ON IABCC
Reach out further…..Sponsor a Networking night and /or Advertise on IABCCs Website / e-newsletter
Experience True Business growth @ IABCC
our mission is to foster opportunities, provide benefits and advocate cooperation between Indian and American professionals, entrepreneurs, and companies throughout USA